Canberra Pet Rescue is a registered not-for-profit charity saving animals in most desperate need through our foster carer network in homes across Canberra. 
Why are cats such a big focus of the organisation? There are thousands in desperate need living on the streets in Canberra and reproducing at a rapid rate. We also take in all types of pets in need, from dogs to mice and everything in between!
We ensure all animals in our care receive quality food and treatment, lots of love and care, and are in a clean and stress-free environment.
We are run by volunteers and survive solely off donations from our incredible community, so please give generously. 
We aim to ensure that no matter how they come into this world, every pet we save is given the chance to find a happy and loving forever home.
Click here to learn more about us.
---
Some of the faces we've rescued…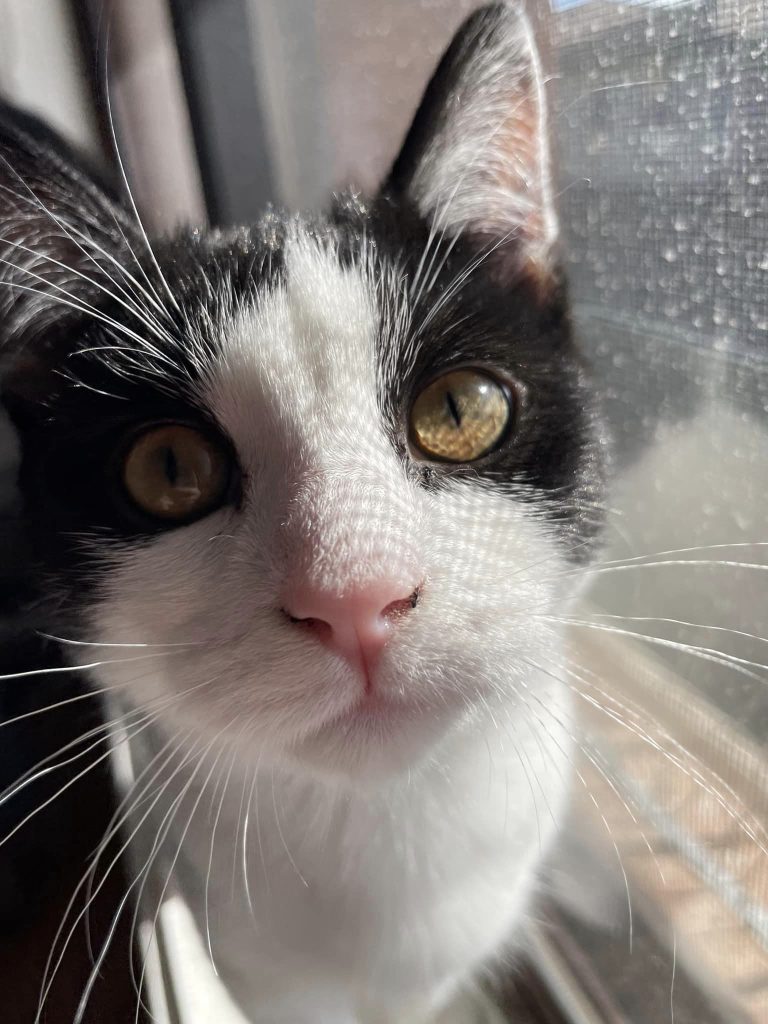 Cats on Mats
The original and the best!
We held Canberra's first ever Cats on Mats (yoga with kittens) session on the 20th of January 2017. Our kittens loved their yoga session and we received some amazing feedback! You can read an article about it from the Canberra Times here.
Due to the overwhelming positive feedback and support, we have successful ran over 20 Cats on Mats (yoga with kittens) sessions now!! We have a dedicated and amazing group of volunteer yoga instructors who take people through an incredible yoga routine for all levels to have as much fun with the kittens as possible.
Our kittens love the sessions which help with their socialisation skills. The zen atmosphere in the studio makes the kittens feel like they're in control of the class and they like to meet everyone with their funny interactive antics!
We have had sessions on hold due to the COVID pandemic but hope to hold more sessions very soon! We advertise these events on our Facebook when they are coming up, and they sell out fast so stay tuned!